2019 Cross Country Season
State Championships - Saturday, Nov. 16 @ Plattsburgh
---------------- Latest update from Mike DeMay -------------------------------------------
11/12/2019 5:30 pm
Here is the latest on the anticipated forecast for Saturday's NYSPHSAA State Cross Country Championships:
9:00 AM : 15 degrees, feels-like temperature of 7 degrees, with a wind of 5-7 MPH.

Noon : 21 degrees, feels-like temperature of 12 degrees. Frost nip and frostbite can occur in under ten minutes on exposed skin.
As a follow up to my previous e-mail, NFHS Rules Do NOT allow for the "requirement" of additional apparel to be worn. NYSPHSAA does however strongly encourage athletes to cover exposed skin and prepare for very cold conditions. Hats, gloves, ear protection, leg and arm coverings are highly recommended for the safety of the participating athletes.
As long as the teams can be clearly identified by their tops and bibs, what is worn underneath the tops/bottoms are now considered foundation garments (i.e. underwear) and deemed "invisible." The athletes can wear any desired clothing under their uniform if it keeps them warm; colors/patterns of what is worn underneath do not matter at all.
The key thing is that officials should be able to observe readily that all "TEAM" members are identifiable as being from the same team. There should be no doubt of their team affiliation. The individuals only need their bib numbers on whatever they wear as their uniform top.
----------------------------------------------------------------------------------------------------
The field house will be available during the races
Races will go on time. The temperature is not predicted to change very much and the logistics of parents, busses and charters would be difficult to alter.
The course
As of 11/12 the course is in perfect shape and ready to run. However, they are expecting a good quantity of snow over the next two days. If the snow can be removed and the course is safe, we will run the original course. If not, the crew has developed possible alterative courses:
A. Use the existing lower level format as much as possible, and use the upper baseball fields instead of the woods trails.
B. Use an entire lower level loops course on mainly grass, if snow can be removed enough to make a safe course
C. Use the perimeter college roads and have the start and finish in a safe area.
Decisions will not be made until after the snowfall subsides and the college crews deem what is safe and possible.

Section V Championship Results
Great showing by the WFL League! RESULTS on Section V website
Team results
We had one team champion: The Red Creek girls are advancing to the state meet.
Marcus Whitman boys, Honeoye boys and Waterloo girls are runners-up.

Boys individual results
Individual class champions were Ryan King of NRW and Mack Brewington of Marion
We have 8 individual boys going to states, and 13 patches awarded
In class B,C,and D, WFL took 8 of the 15 spots for states!
Girls individual results
Individual class champions were Adriana Behrendt of Wayne and Madalenn Fee of Red Jacket
We have 6 individual girls going to states, and 12 patches awarded
In class B,C,and D, WFL took 6 of the 15 spots for states!
Coaches' post-season meeting - Tuesday, Nov. 19
@ Canandaigua Wegmans Burger Bar
6 pm dinner / Meeting starts at 7 pm sharp
This is our business meeting where we discuss this year and plan the next year. Schedules will be created and dates set. We may have discussions and even vote on changes. All WFL coaches please plan on attending.
You can find prior WFL Coaches' Meeting Minutes on the Resources page
Information from Section V
From Mike DeMay, Section 5 Boys Cross Country Coordinator
June and July update
NFHS rules changes for 2020
NFHS Pre-Meet notes from the NFHS Rules Interpreters Meeting January 10, 2019.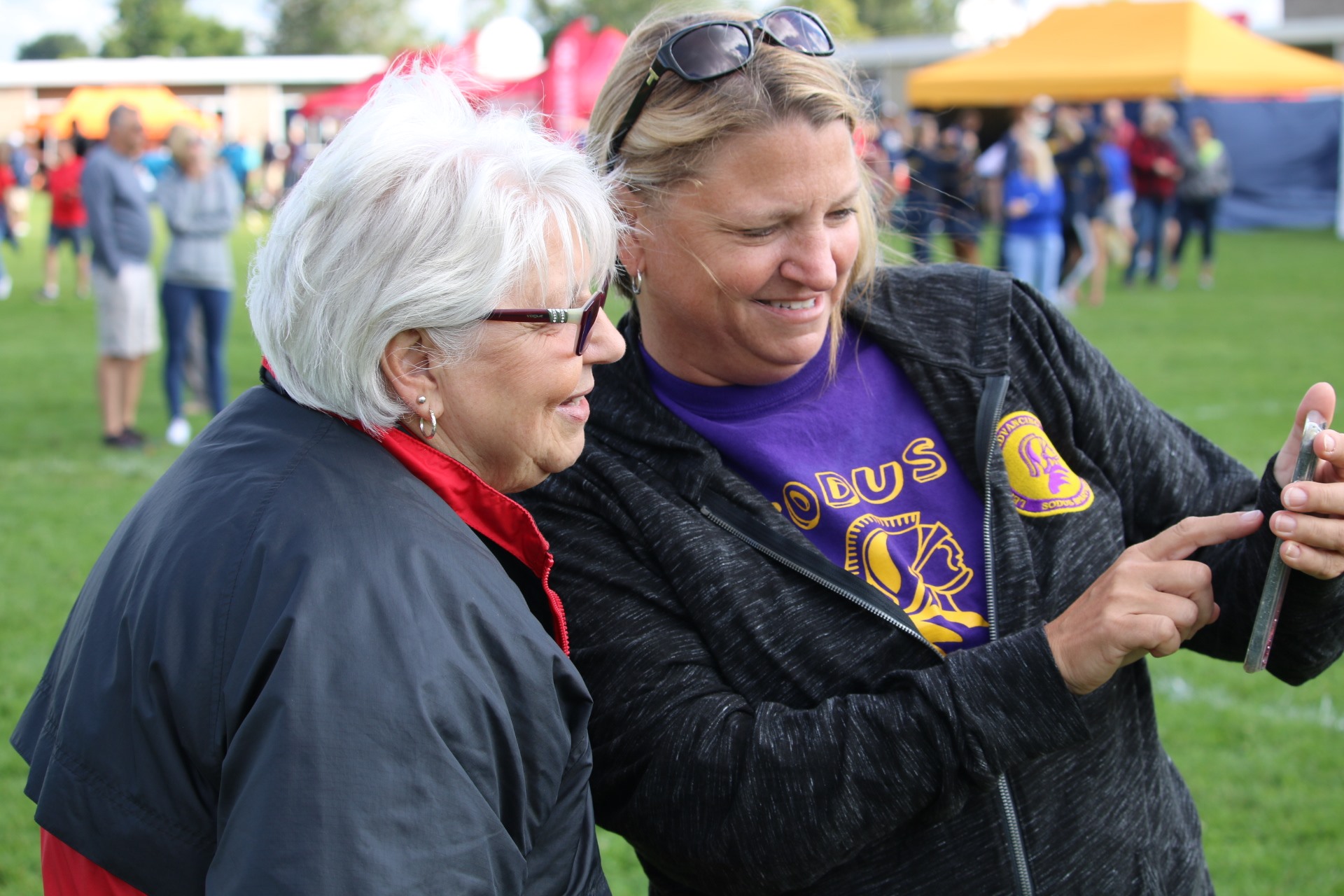 ---