2019 Cross Country Season
Regular Season Final Standings
Regular season final standings are posted. Congratulations to the division champs!
Entries for WFL League Championships open on Oct. 16
Coaches please check your rosters on (yentiming.com) as you prepare to make entries for Championships and Sectionals. Make sure you don't just add all; please weed out runners that will not be competing.
State Championship Course
The 2019 NYSPHSAA XC State championship course map is posted.
Information from Section V
From Mike DeMay, Section 5 Boys Cross Country Coordinator
NEW 9/16 - 2019 Section V Boys Classifications
NEW 9/16 - 2019 Section V Girls Classifications
2019 Coaches' Pre-Season Meeting
NOTE You can find prior years' Coaches' Meeting Minutes on the Resources page
June and July update
NFHS rules changes for 2020
NFHS Pre-Meet notes from the NFHS Rules Interpreters Meeting January 10, 2019.
You can find prior years' Coaches Meeting Minutes on the Resources page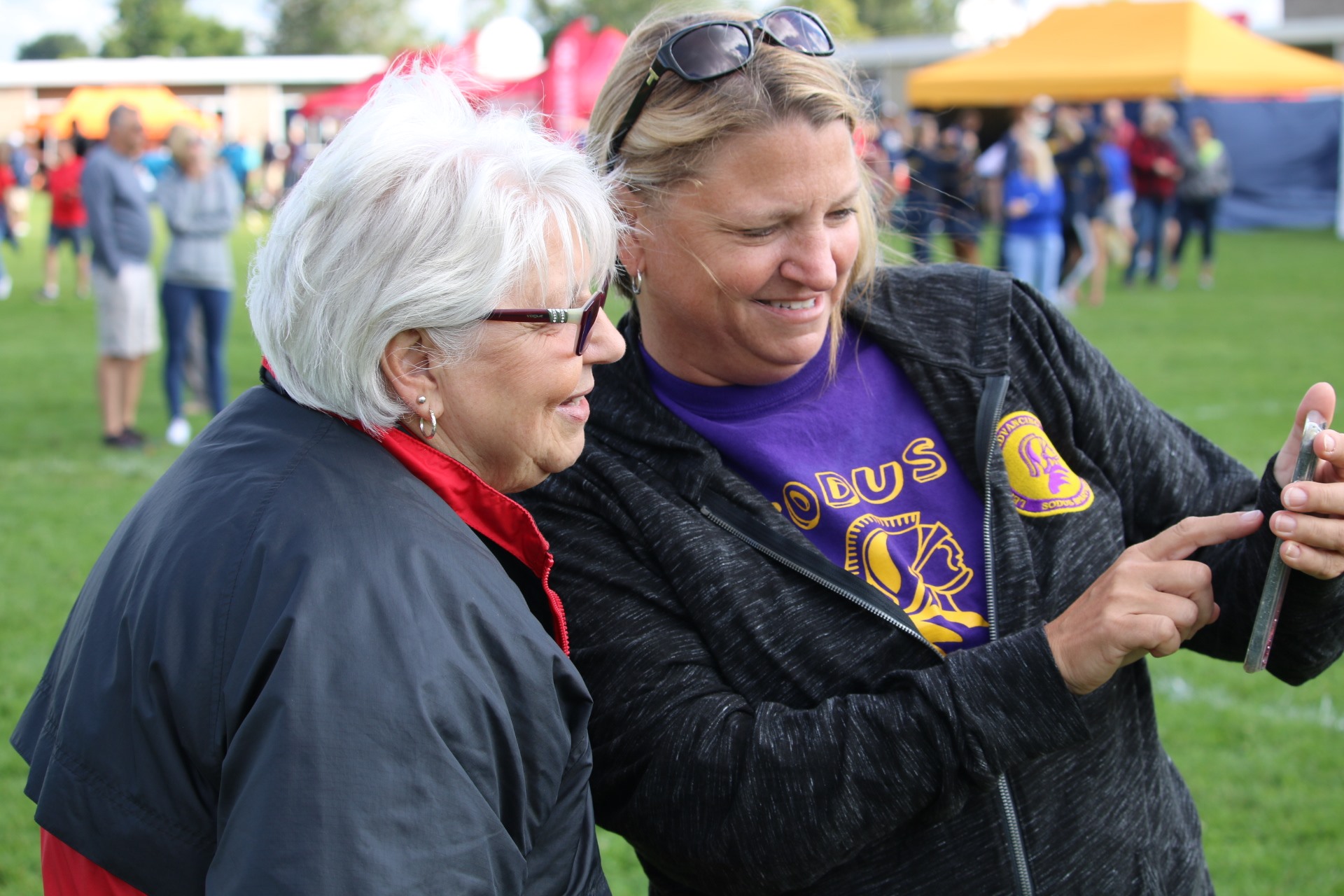 ---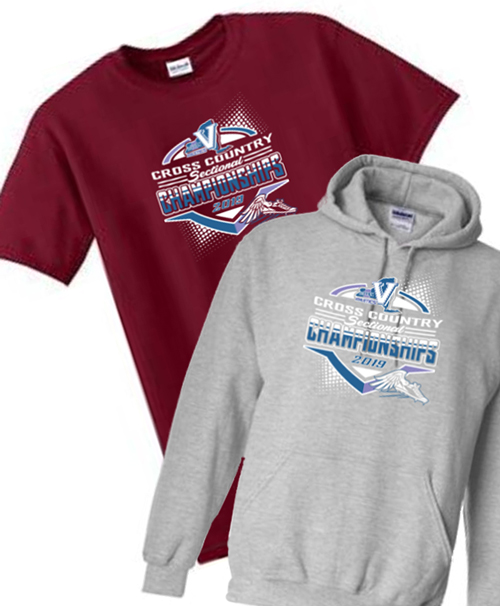 This year Section V Cross Country Sectional Championship apparel can be purchased in advance online as well as on site during the Championships. All orders placed online by October 24 will be packaged and ready for pick-up at an express line at Sectionals. Visit the online store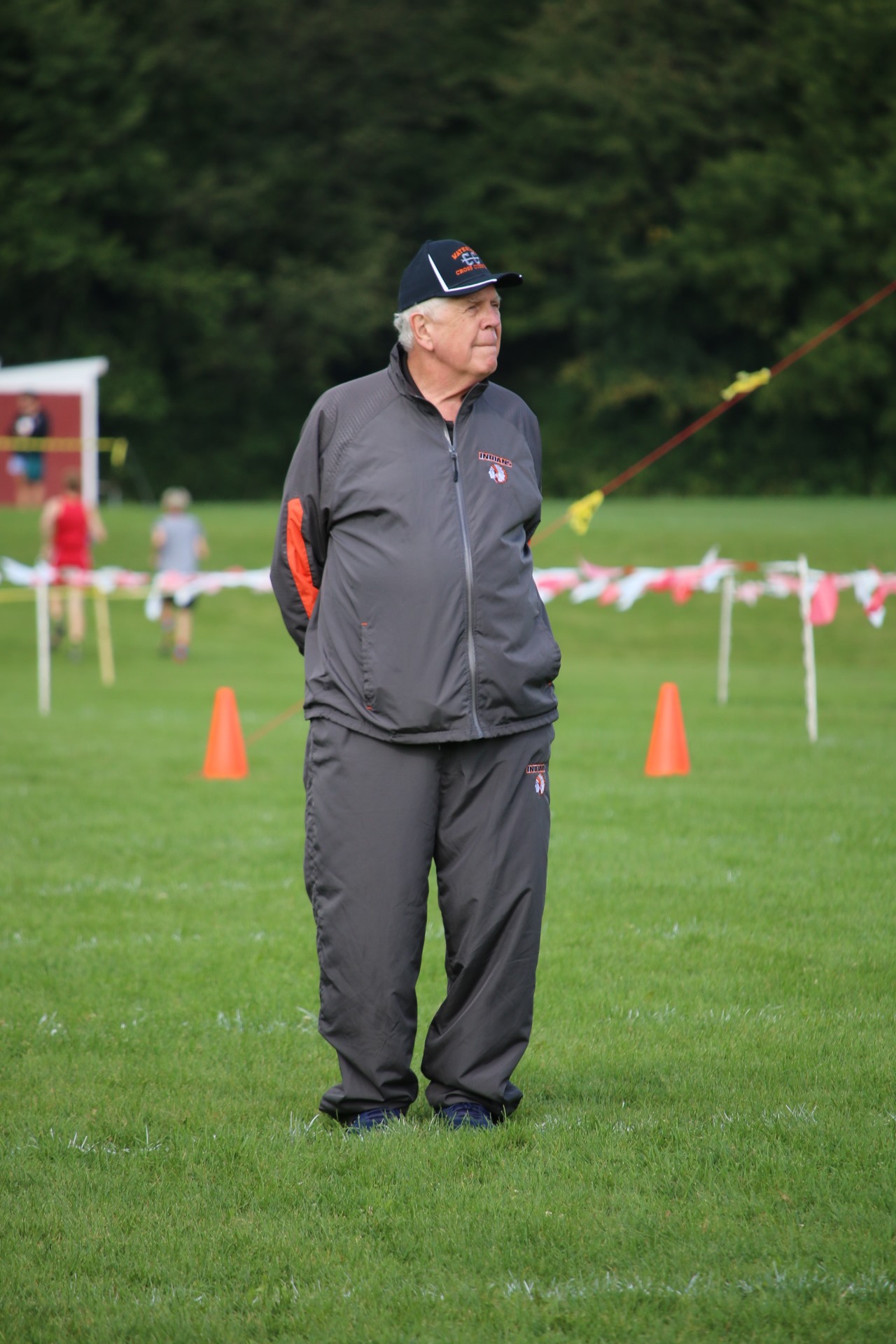 Photos by Kris King and other contributors. SEE MORE
2019 League Schools
updated 8/15/2019
East
Wayne 538
Geneva 493
Newark 463
Pal Mac 423
Midlakes 423
Waterloo 351
Penn Yan 336
Central
Mynderse 300
NRW 295
Marcus Whitman 256
Lyons Clyde-Sav 196/187-252
Bloomfield/Naples 201/163-250
Sodus 237
Williamson 228
St. Mary's with Bloomfield/Naples
West
Red Jacket 226
Red Creek 187
Marion 184
South Seneca 180
HAC 141/103-172
Dundee 160
Honeoye 135
Romulus 88
South Seneca with Romulus
In order according to official 19/20 BEDS enrollment.
---