Wayne Finger Lakes Cross Country
2017 Season
Well done, everyone! Special thanks toTim Burlee and the Wayne Eagles for hosting the State Meet and representing Section V proudly, and to Julie Backus and Midlakes for a great League Championship.
2018 Season
The 2018 preliminary schedule is posted and will be finalized in August. See you in the fall!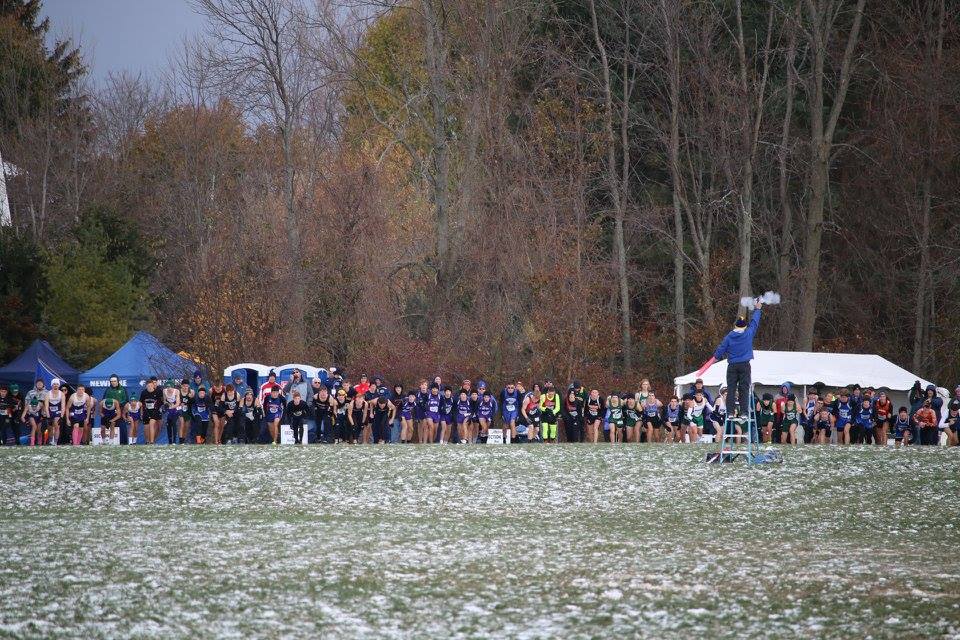 ---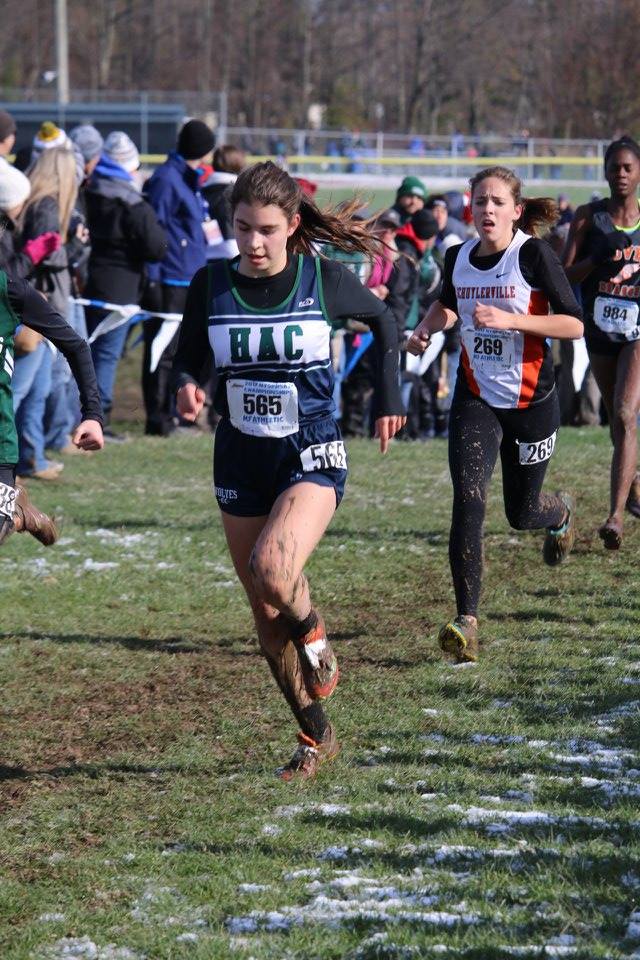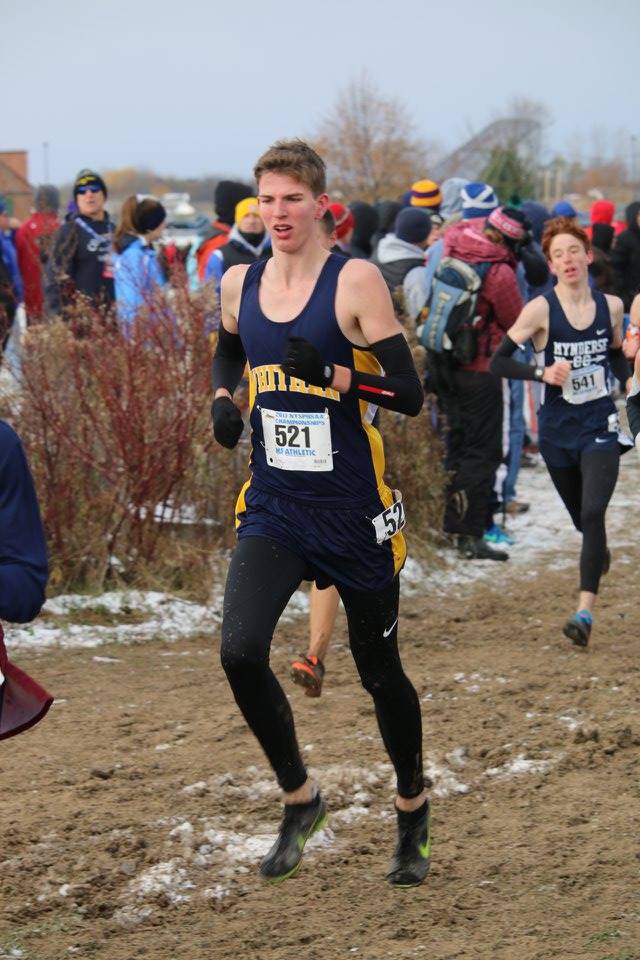 Photos by Kris King and other contributors. SEE MORE
2018 League Schools
East
Wayne 554
Geneva 499
Newark 469
Pal Mac 457
Midlakes 409
Waterloo 358
Penn Yan 3336
St. Mary's (Travels with Midlakes?)
St. Mary's (Mods Only)
Central
Mynderse 285
NRW 268
Marcus Whitman 255
Lyons Clyde-Sav 193/175-245.5
Williamson 244
Gananda 242 (with Wayne)
Sodus 230
E Rochester 229
West
Red Creek 225
Red Jacket 218
Bloomfield 212
Marion 191
HAC 176
Honeoye 141
Romulus 83 (will follow MW)
* in order according to 18/19 BEDS enrollment, preliminary. Will be checked.
---
---
Wayne Finger Lakes Track & Field and Cross Country