2019 Invitationals
Hot Dog Race & Cook out | Thurs. Aug. 29 @ Sarah Coventry/Stuart Park in Newark
3rd Annual. Help your runners EASE Into Cross Country season with a 2-mile race and a party! The course has grass, trails, and hills.
Bob Goodell Memorial XC Invitational | Sat. Sept. 7 @ Red Jacket
A great race to start your XC season! Flat, fast, spectator-friendly 5000-meter course. Half on wooded trails and half on grass in the open. Entry deadline Sept. 4.
Midlakes XC Invitational | Sat. Sept.21 @ Midlakes
Site of the 2018 Section V Cross Country Championships. A challenging 5000 meter varsity course and 1.5 mile modified on campus. Entry deadline Sept. 14.
McQuaid Invitational | Sat. Sept. 28 @ Genesee Valley Park
Always the 4th Saturday after Labor Day
Marion XC Invitational "Final Tune-Up" | Sat. Oct. 19 @ Marion
10th Annual. See your top runners run in a championship-style scored meet before league champs and sectionals. This is also a great chance to have a quality race without the stress of a title on the line. Submit entries on Yen Timing by Oct. 16 .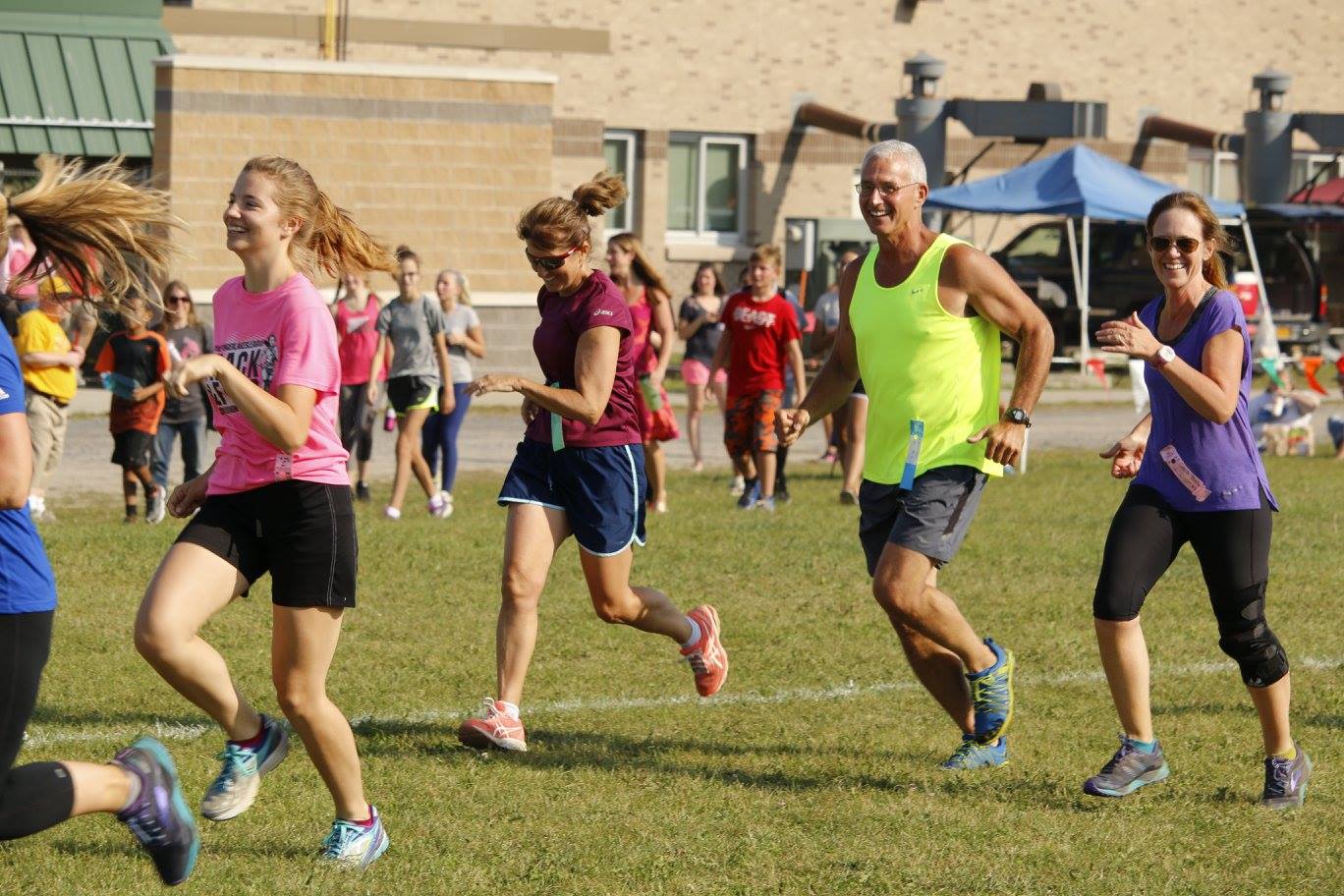 2017 Newark Hot Dog Race
---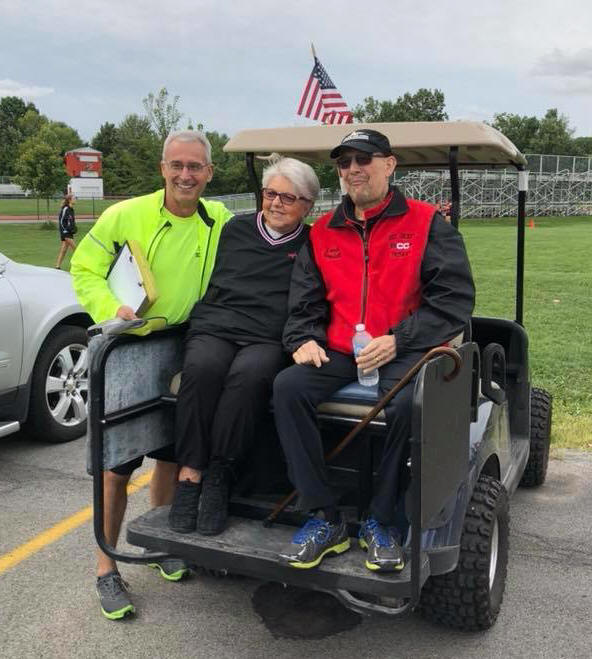 2018 Bob Goodell Invitational
A True Champion - Reflections on a career that brought Section V running to the front of the pack. Read the article about Bob Goodell in the Daily Messenger.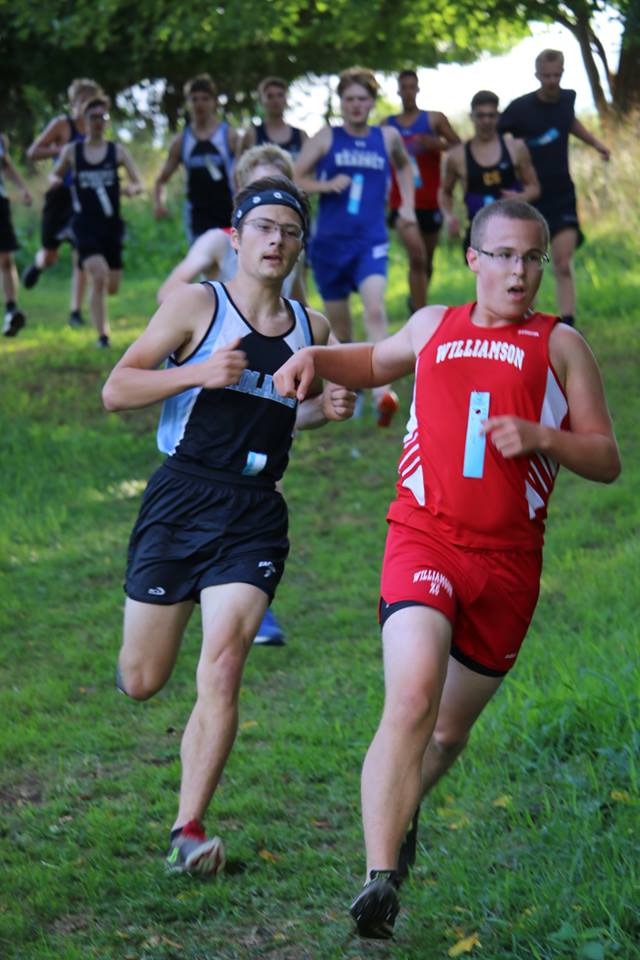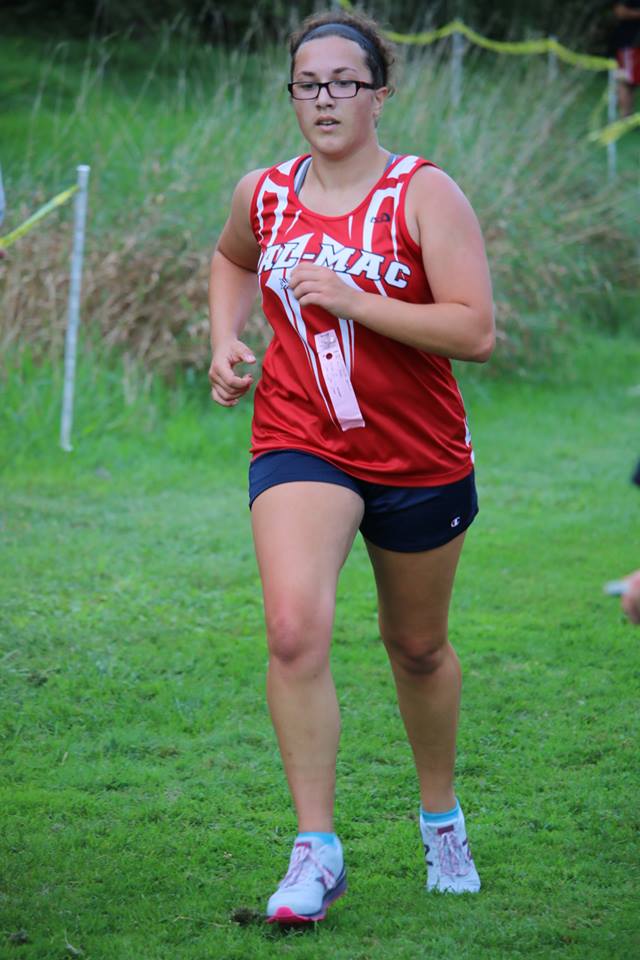 2018 Newark Hot Dog Race
Photos by Kris King and other contributors. SEE MORE
Archive
2017 Invitationals - info and results
2016 Invitationals - info and results
2015 Early Season Scramble Invite
2013 Early Season Scramble Invite
2012 Early Season Scramble Invite
2011 Early Season Scramble Invite
---