2018 Invitationals
Hot Dog Race | Thurs. Aug. 30 @ Newark
2-mile grass course with one short but challenging hill. Scholastic and Open races followed by a cookout.
ER 2x4 XC Relay | Saturday, Sept. 1
For four-person teams (boys and girls). Each runner runs 2 miles (twice around a 1-mile the loop) then hands off to a teammate. Low key, competitive and most of all fun! Uniform rule is waived and teams are encouraged to enter creative names. Will count as an official meet.

More info and course map | Entry form (excel spreadsheet)
RJ Early Season Scramble | Sat. Sept. 8 @ Red Jacket
A nice, easy 5000-meter course on which to start your XC season. This flat, fast course is half on wooded trails and half on grass in the open. Spectator-friendly course. Spikes recommended.
Wayne Invitational | Sat. Sept. 15 @ Wayne
McQuaid Invitational | Sat. Sept. 29 @ Genesee Valley Park
Always the 4th Saturday after Labor Day

http://www.mcquaidinvitational.com/

Pre-Sectional Invitational | Sat. Oct. 6 @ Midlakes
Marion Final Tune Up | Sat. Oct. 20 @ Marion
Always the last Saturday before League Championships.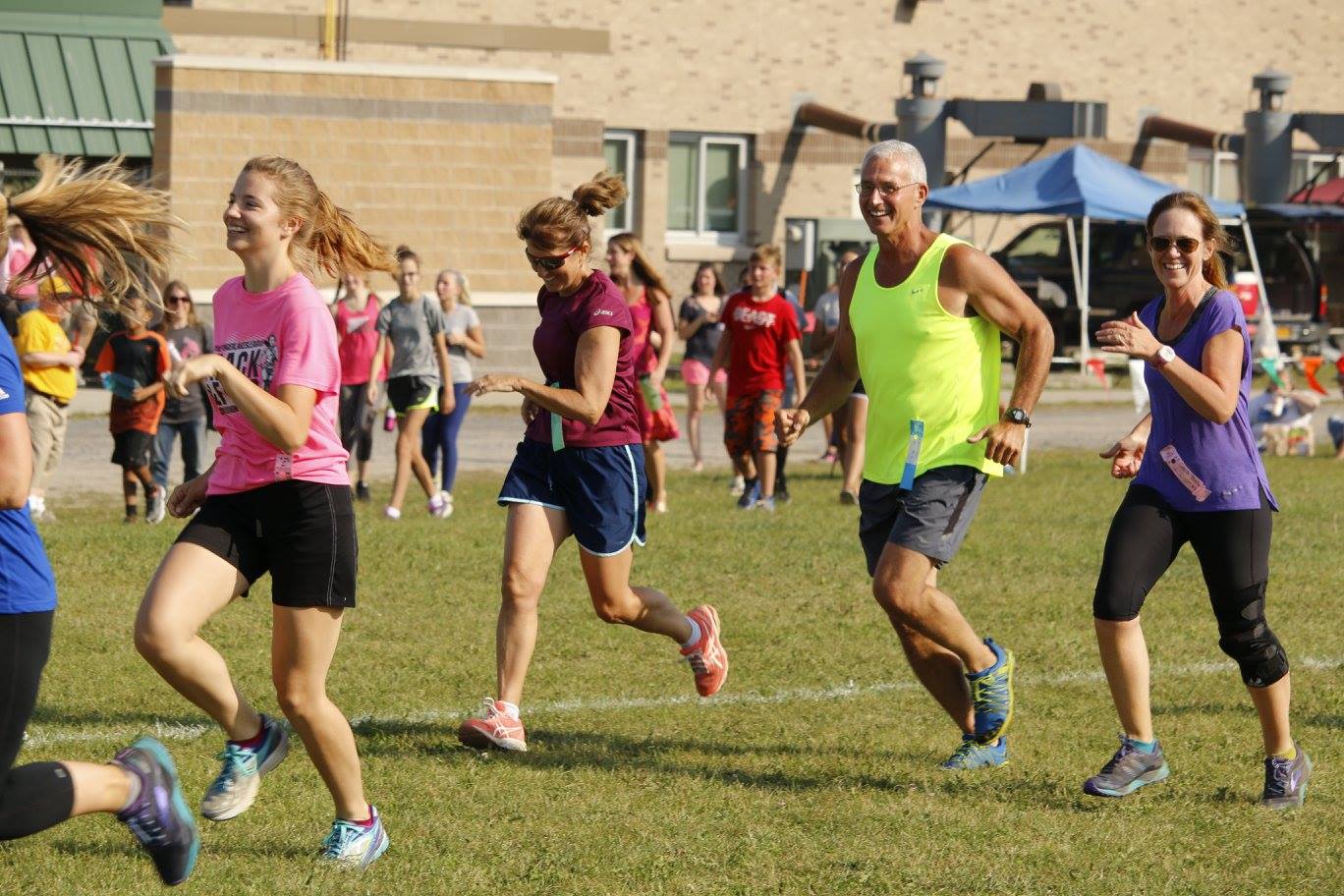 ---