2018 Invitationals
Hot Dog Race | Thurs. Aug. 30 @ Newark |
ER 2x4 XC Relay | Saturday, Sept. 1 @ ER
RJ Early Season Scramble -> Bob Goodell Invitational | Sat. Sept. 8 @ Red Jacket
Entry Form | Map | RESULTS: Varsity Boys | Varsity Girls | JV Boys | JV Girls

PHOTOS by Kris King (Facebook)
Wayne Eagles XC Invitational | Sat. Sept. 15 @ Wayne
McQuaid Invitational | Sat. Sept. 29 @ Genesee Valley Park
Registration forms due Mon. Sept. 17. Entries due Sun. Sept. 23. Always the 4th Saturday after Labor Day

Newark XC Modified Invitational | Fri. Oct. 5 @ Sarah Coventry/Stuart Park, Newark
For 7th, 8th & 9th graders who have not competed in varsity or JV races.
Midlakes XC Invitational | Sat. Oct. 6 @ Midlakes
Site of the 2018 Section V Cross Country Championships. A challenging 5000 meter course on campus
Midlakes Invitational "Move to Improve" Open 5K | Sat. Oct. 6 @ Midlakes
For schools who are entered in both Varsity and JV races and would like to give their extra athletes a chance to run the course in this open format.
Marion XC Invitational "Final Tune Up" | Sat. Oct. 20 @ Marion
Always the last Saturday before League Championships. We would like to create a championship style atmosphere before league champs and sectionals. See your top runners run in a championship-style scored meet.

RESULTS

Boys varsity | boys JV | boys modified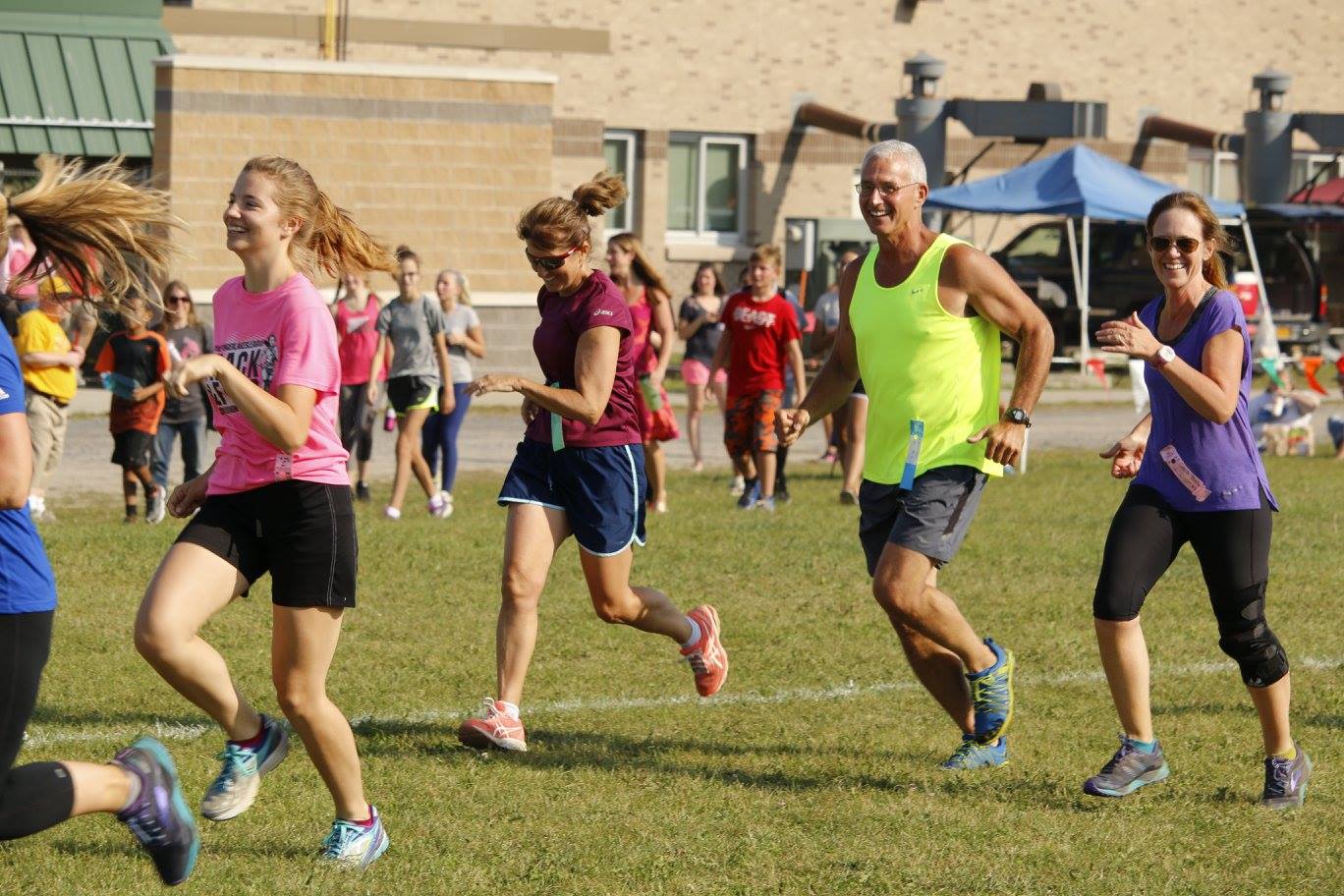 2017 Newark Hot Dog Race
---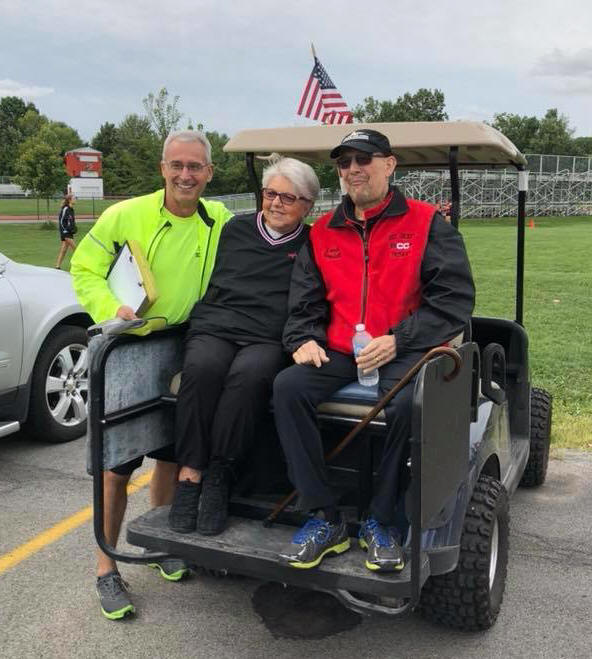 2018 Bob Goodell Invitational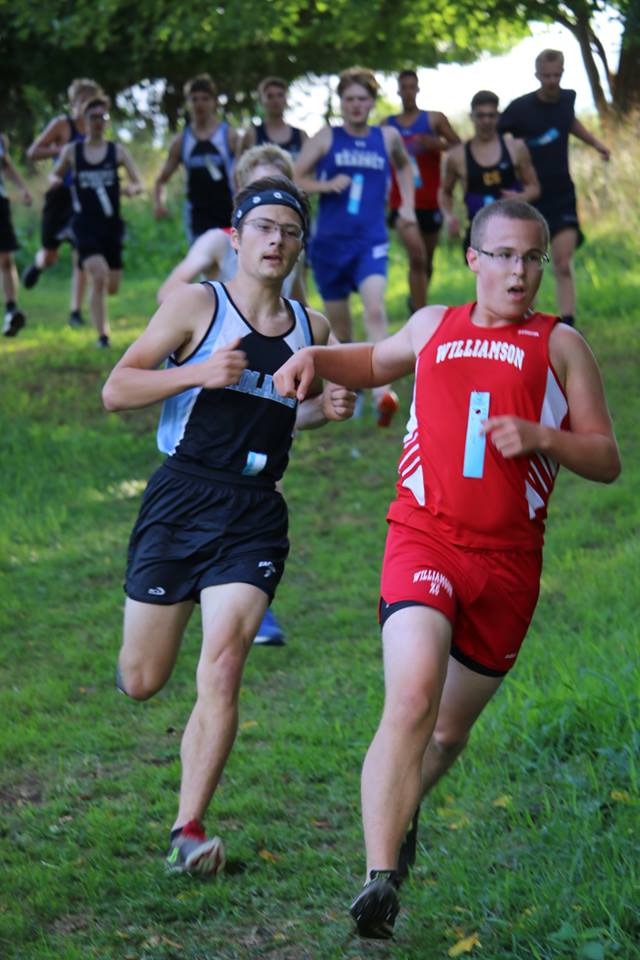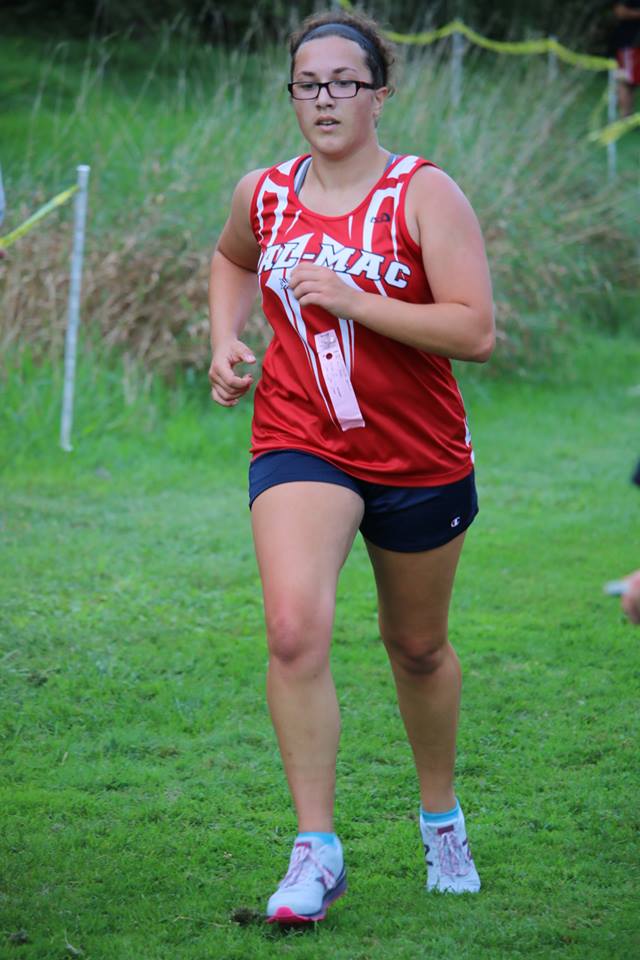 2018 Newark Hot Dog Race
Photos by Kris King and other contributors. SEE MORE
Archive
2017 Invitationals - info and results
2016 Invitationals - info and results
2015 Early Season Scramble Invite
2013 Early Season Scramble Invite
2012 Early Season Scramble Invite
2011 Early Season Scramble Invite
---