2021 Season
Updates
May 6, 2020 - Information from post-season coaches' meeting and AD meeting
1. 2021 Varsity schedule was approved.
2. The JV Championship meet has been moved to the Varsity Schedule and re-titled Sub-Varsity Championships. This is a more appropriate title based on the changes we made to eliminate the JV concept/meets/division from our league.
3. 2021 Modified Schedule was proposed but tabled until the ADs vote on a start date. Comment was made from one AD to look at starting meets later in April and extending the Modified season to the end of May or 1st week of June. This certainly would change the discussion about wanting the Mods on the same time frame as Varsity league schedule due to staffing and sharing a track. More information on this topic soon.
4. JV meets have been eliminated due to low numbers league-wide. We will now allow all Varsity athletes to compete on Tuesdays. Track events will be allowed unlimited entry with field events capping at 6 entries per gender per school. We will add Varsity steeplechase as the 1st event at select modified meets starting in 2021.
5. 2021 Division Alignments were approved.
6. W-FL Indoor Track committee will continue looking at the possibility of our own league.
2020 Season
Updates
March 26, 2020 - Sectional Classifications
March 8, 2020 - NFHS Rule Change summary
March 3, 2020 - 2020 Varsity Schedule
Feb 5, 2020 - 2020 JV/Mod Schedule
---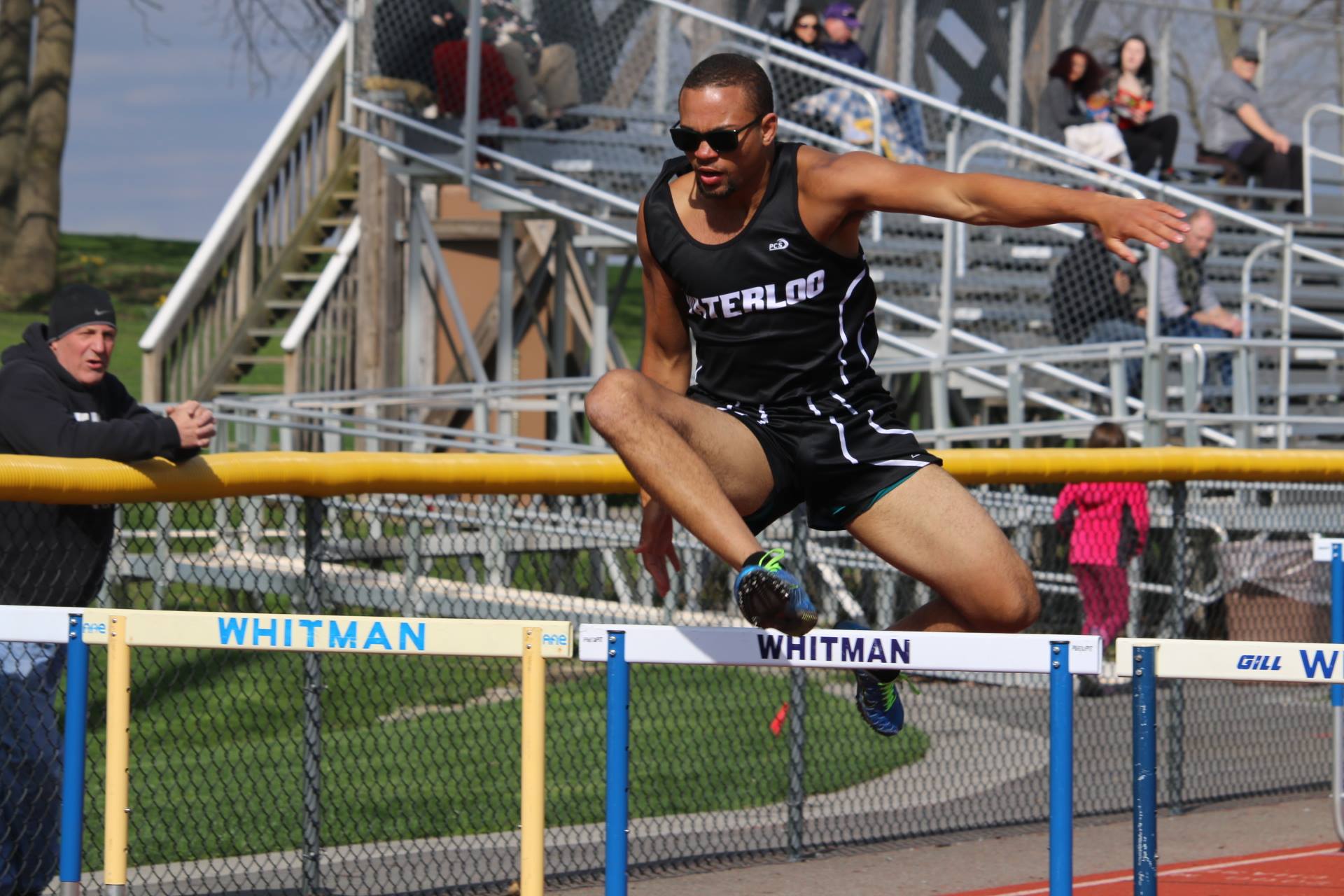 Photos by Kris King. SEE MORE
---