2018 Season
New
NFSH / USATF 2018 Track and Field Pre-Meet Notes
2018 edition includes the following rules changes:
- Clarification of uniform rules
- Length of pole vault crossbar consistent with length of high jump crossbar
- Expanded professional positions qualified to survey and measure a track
- Added penalty to prohibited competitors' actions
W-FL track preseason meeting | Weds. March 7 at 5:30 pm
Midlakes Intermediate School cafeteria
Agenda
All schools need to send at least one coach to this meeting.

2018 schedules are posted
- updated January 16, 2018 with a few site changes due to facilities projects around the league.
Read the pre-season meeting minutes (from Oct. 25, 2017 at Geneseo)
Please review the 2018 NFHS Track & Field points of emphasis (on the NFHS website)
The 2018 Invitational schedule will be posted soon; meanwhile you're invited to the Sodus Spartan Showdown May 5, 2018.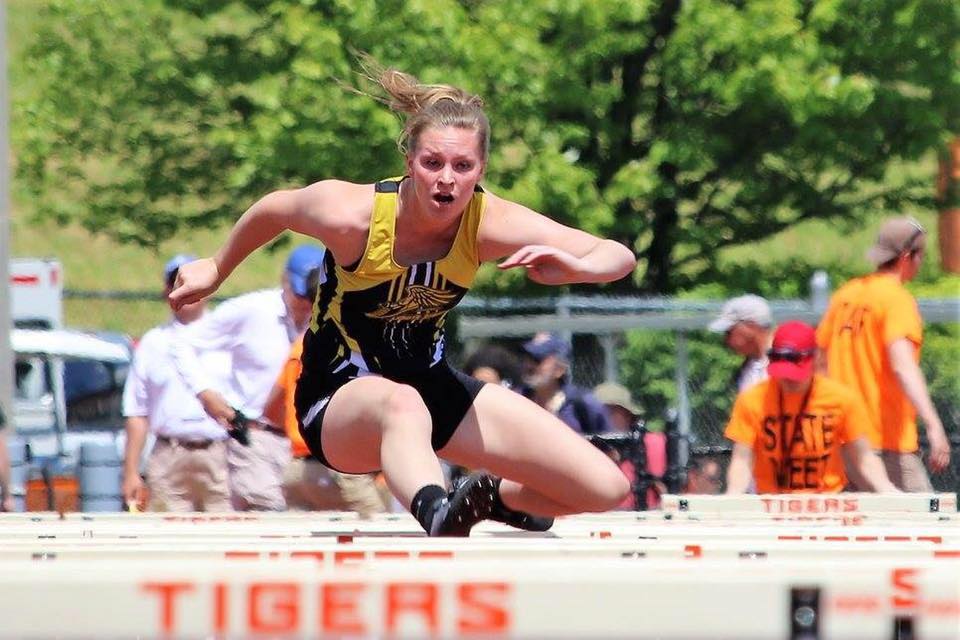 ---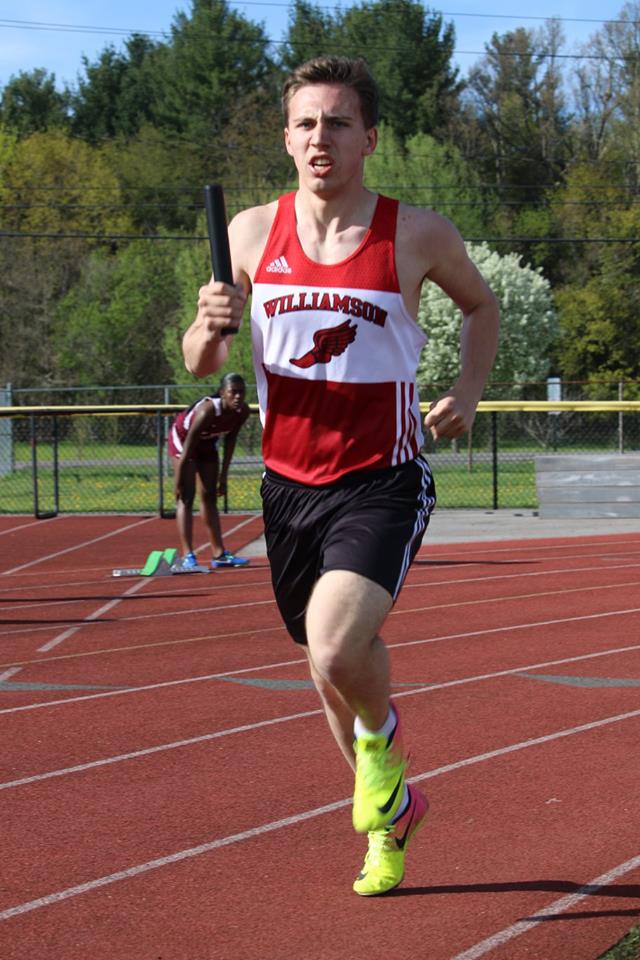 Photos by Kris King and other contributors. SEE MORE
League Schools
Division Alignments Updated 3/7/2018
Division I
Wayne 554
Geneva 505
Newark 467
Pal Mac 415
Midlakes 380
Waterloo 378
Penn Yan 357
Division II
Mynderse 296
Marcus Whitman 271
North Rose - Wolcott 262
Gananda 246
Sodus 246
Williamson 245
E Rochester 228
Bloomfield-Honeoye 223
Division III
Red Creek 217
Red Jacket 205
South Seneca - Romulus 193
Lyons 183
Marion 179
Clyde-Savannah 169
HAC 160
Dundee 150
Based on 2016-17 BEDS enrollment
updated 3/7/2018
---