2018 Season

Post-season coaches' meeting June 4, 2018
If site changes are needed please make best effort to do them by March 1, 2019. Email Bob Goodell.
---
Wayne-Finger Lakes League Championships
Saturday May 19 @ Marion | RESULTS
W-FL JV Championships
Thursday May 17@ Waterloo | RESULTS
W-FL Modified Invitational Championships
Tuesday May 15 @ Bloomfield | RESULTS
---
Summer Running Programs
Camp Babcock-Hovey Cross Country Camp
July 29 - August 3, 2018
Survey Request for High School Athletes
The Aspen Institute's Project Play wants to hear from high school athletes, as part of a year-long project that looks at the benefits of playing sports. Section V is assisting in distribution and encouraging its athletes to participate. Please ask your athletes to complete this survey before the end of the school year. It takes about five minutes to complete and does not ask for any personally identifiable information. Take the survey here.
Volunteers Needed for USATF Youth Event
The USATF Youth National Outdoor Championship is June 26 - July 1 at the College at Brockport.The Local Organizing Committee is looking for volunteers age 15 and older to assist with the event. The volunteer application outlines the dates, times, and positions available. Apply by June 11. Download the volunteer application.
Volunteers who will interact with athletes must be Safe Sport Certified, be a USATF member, and complete a background check through USATF. If you currently hold these certifications through USATF you will not need to complete the training. If would like to volunteer but do not hold these certifications please contact Dave Samentello at davids@visitrochester.com.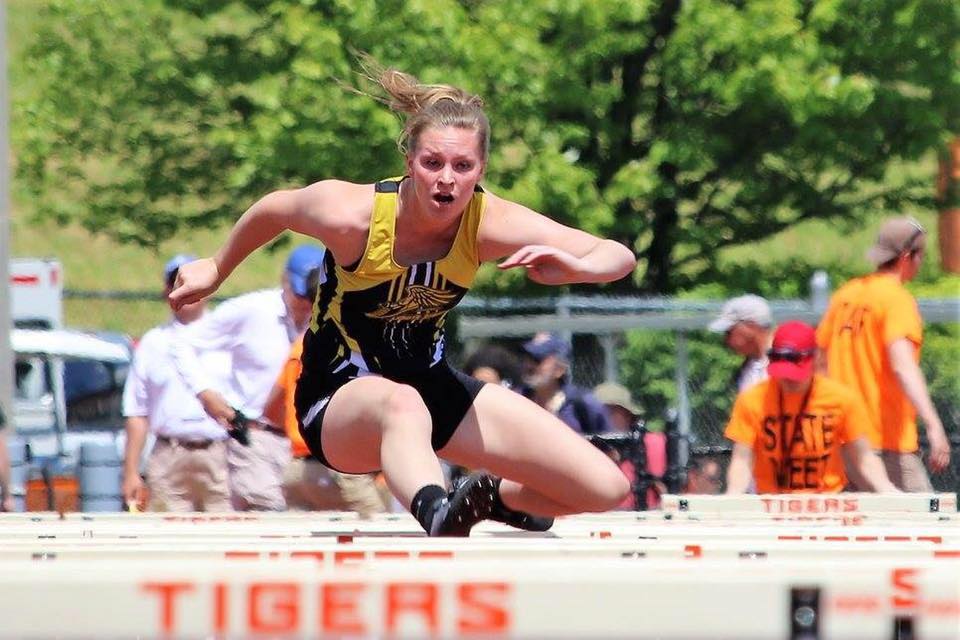 ---