Wayne Finger Lakes Track & Field
Special note: Indoor Track
2017-2018 Indoor Track starts soon. COACHES' MEETING Thurs. Nov. 2, 2017 at Penfield High School. More info plus schedule, blocks and classes are posted at http://www.sectionvtrack.com.
2017 Season Wrap-up
Outdoor - Emily Lavarnway of South Seneca set a new WFL pentathlon record. She went on to win NYS Division 2 and is headed to nationals.

Indoor - Jacob Schmid of Wayne set a new record in the 300 meter. Norberto Cervantes of Williamson and Bailey Robertson of Marcus Whitman both beat records they set last year in weight throw.

2017 post-season meeting minutes
2018 Season starts 3.5.18
2018 Varsity schedule and 2018 JV/Modified schedule.
- Please make best effort to send site changes to Bob Goodell by the March meeting.
The 2018 Invitational schedule will be posted soon; meanwhile you're invited to the Sodus Spartan Showdown May 5, 2018.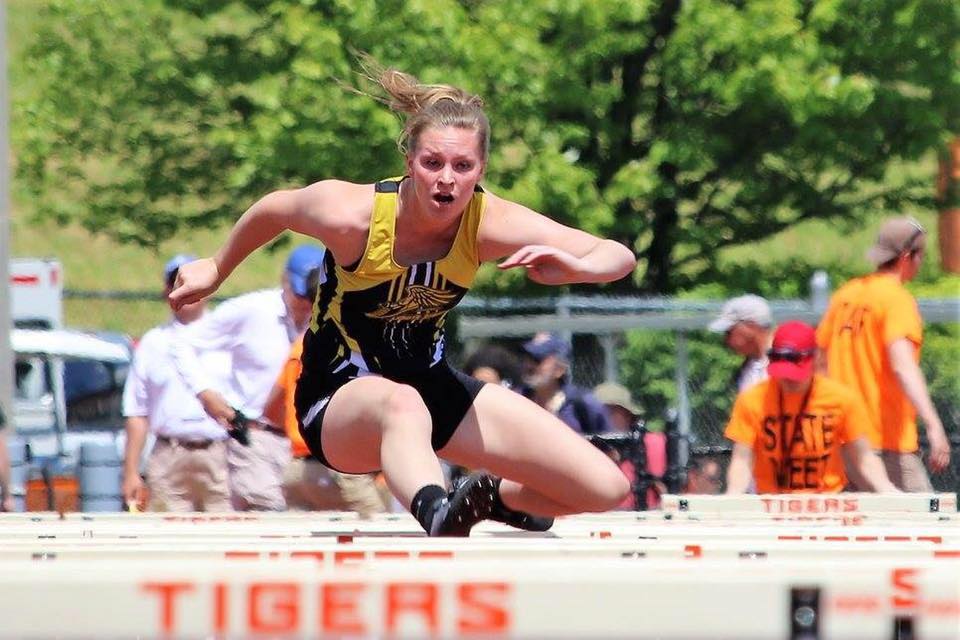 ---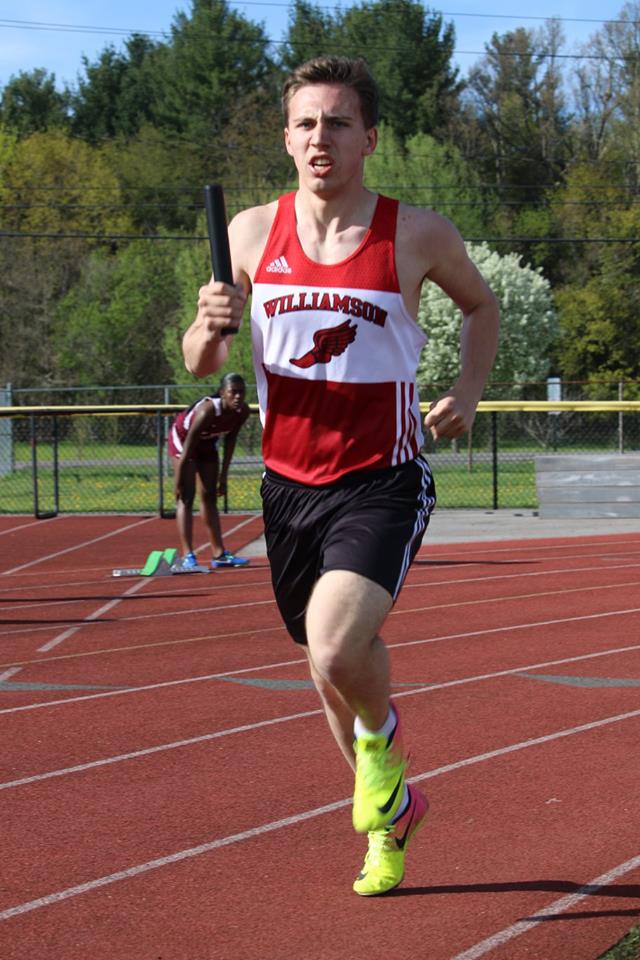 Photos by Kris King and other contributors. SEE MORE
League Schools
Division I
Wayne 540
Geneva 519
Newark 476
Pal Mac 447
Penn Yan 417
Waterloo 407
Midlakes 382
Mynderse 301
Division II
North Rose - Wolcott 279
Marcus Whitman 274
Sodus 268
Bloomfield-Honeoye 266
Williamson 260
Red Creek 243
Gananda 239
E Rochester 213
Division III
Lyons 204
Red Jacket 197
Clyde-Savannah 181
Marion 180
South Seneca 172
HAC 162
Dundee 157
Romulus 83
Based on 2016-17 BEDS enrollment
updated 12/13/2016
---
---
Wayne Finger Lakes Track & Field and Cross Country